"Año de la Liberación" July 7 Law 426 Allocating Funds For ICAIC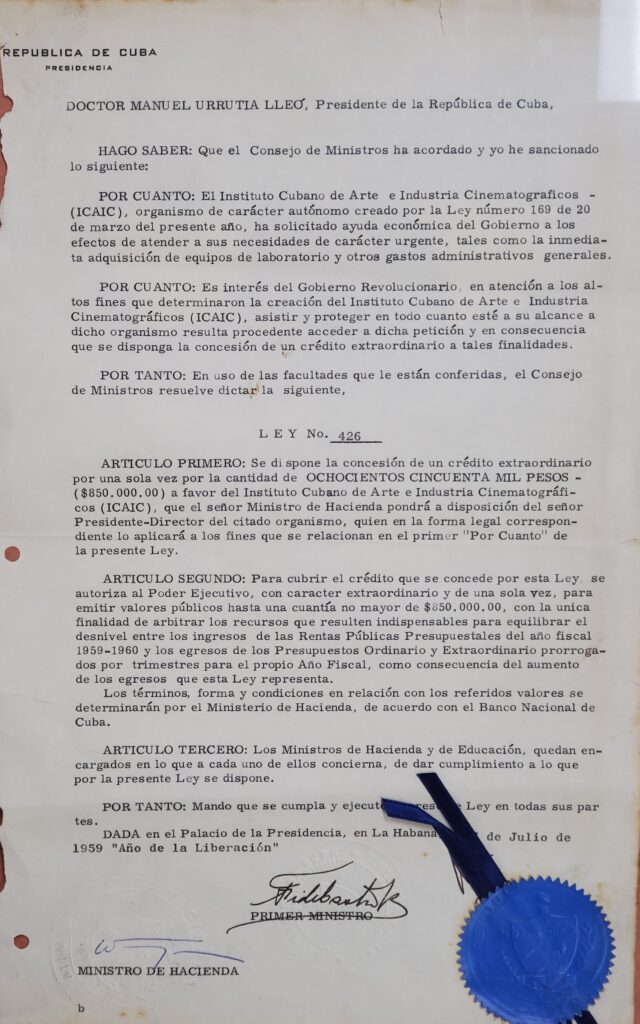 Instituto Cubano del Arte e Industria Cinematográficos (ICAIC)
The ICAIC is an organization of a film industry to produce, distribute and exhibit films and related work following the Cuban Revolution. Its aim is to use film as a powerful mass communication medium to mobilize and educate people, improve the quality level of Cuba films with appreciation among the masses and reach a wide public. Through educating the new generation of young directors, one of its responsibilities is to transform Cuba from a country of cinematic consumption to a production. (Wikipedia)
The ICAIC was also the beginning or government control in various industries including media, cinema, and news. 
Allocation of $850,000 Pesos
As written in this law, its purpose was to allocate $850,000 pesos to purchase equipment for the ICAIC. The law also goes on to state that the revolutionary government will issue securities (bonds) to balance the fiscal budget of 1959-1960. 
Fidel Castro - Primer Ministro "Prime Minister"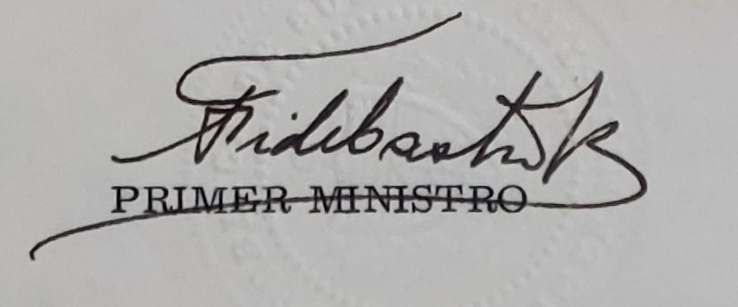 Leader of the Cuban Revolution. Fidel held the title of Prime Minister in the newly formed revolutionary government. 
Prime Minister
13 Februrary, 1959 – 24 February, 2008
Rufo López-Fresquet - Ministro De Hacienda "Minister of Finance"
Served in this position position for 14 months before resigning and later exiling to the United States
Minister of Finance 
January 1959 – March 1960
Manuel Urrutia Lleó - Presidente de la República de Cuba "President"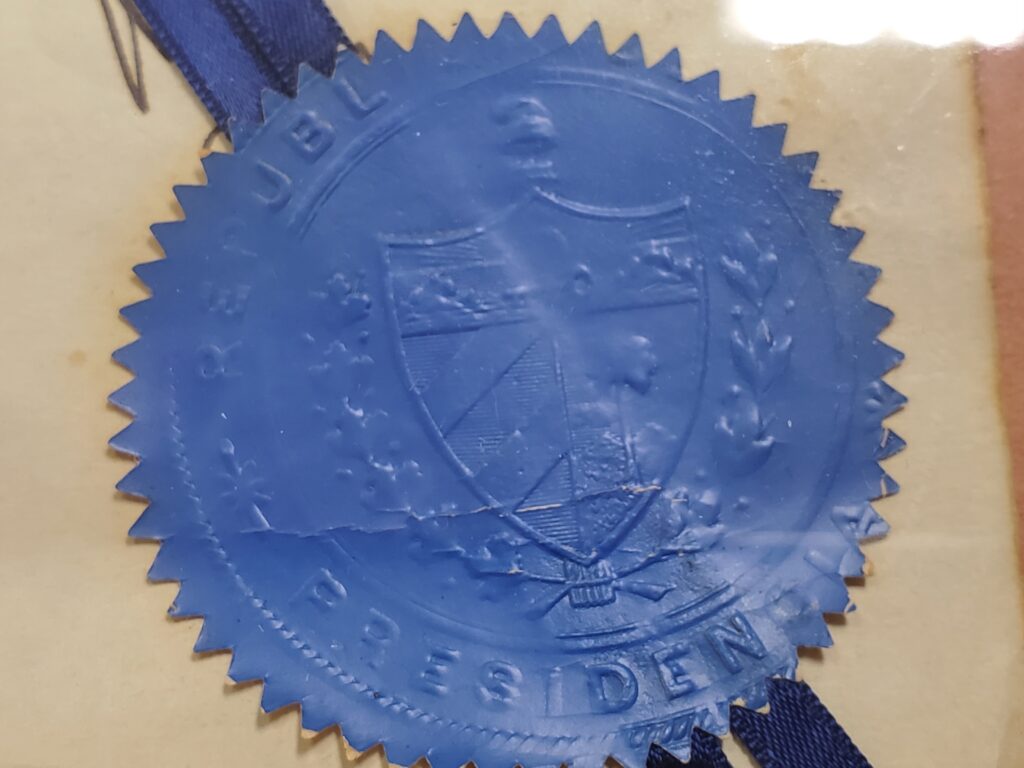 First president of the newly formed revolutionary government. Served in this position for 7 months before stepping down. Was replaced by the more socialist figure Osvaldo Dorticós Torrado.
President 
3 January, 1959 – 18 July, 1959
Resigned from office only 11 days after signing this law.
This document was signed by memeber of the very first cabinet of the new revolutionary government. The president and minister of finance would shortly step down after signing this bill. This bill comes from time when new and old politicians blended in government shortly before the rise of full communism in Cuba. Fidel's signature is also of obvious historical significance. 
The incredible document is one of many historical items we have in inventory here at Coinacopia. We are very grateful that this piece was brought to us and that we were able to obtain this incredible piece of history.