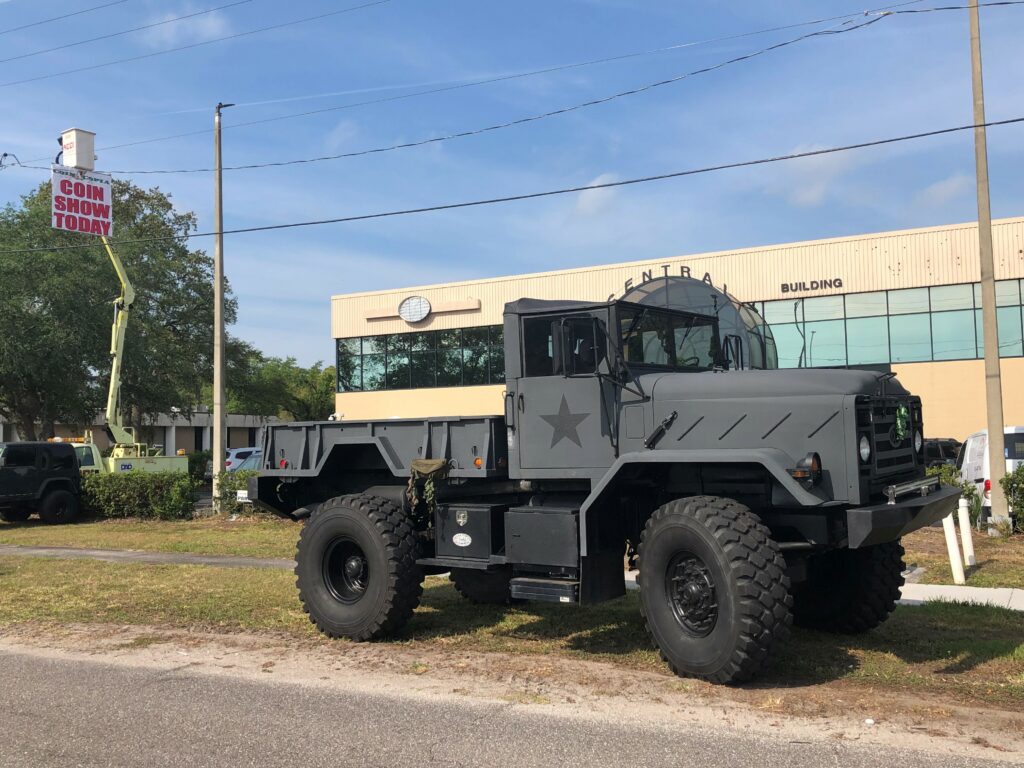 COINACOPIA has been delivering results since we opened. Our goal is to provide both a superior customer experience and tremendous value for our customers.
Whether you are a beginning or advanced collector, an investor looking to diversify your portfolio with tradable forms of bullion, or just curious about traditional and modern stores of real value, we invite you to visit us at the COINACOPIA in Tampa. We buy Gold & Silver coins, Gold & Silver bars, Paper Money, numismatic items and anything Tampa history related.
COINACOPIA has over 10 years of experience in the Numismatic field and is passionate about exceeding your expectations.
We love our customers and welcome your feedback and suggestions. Use our Contact Us page to tell us what we're doing right or what we can improve on.
Customer feedback is the lifeblood of our business. Tell us what's on your mind, good or bad.
We respond to all customer feedback and look forward to hearing from you!